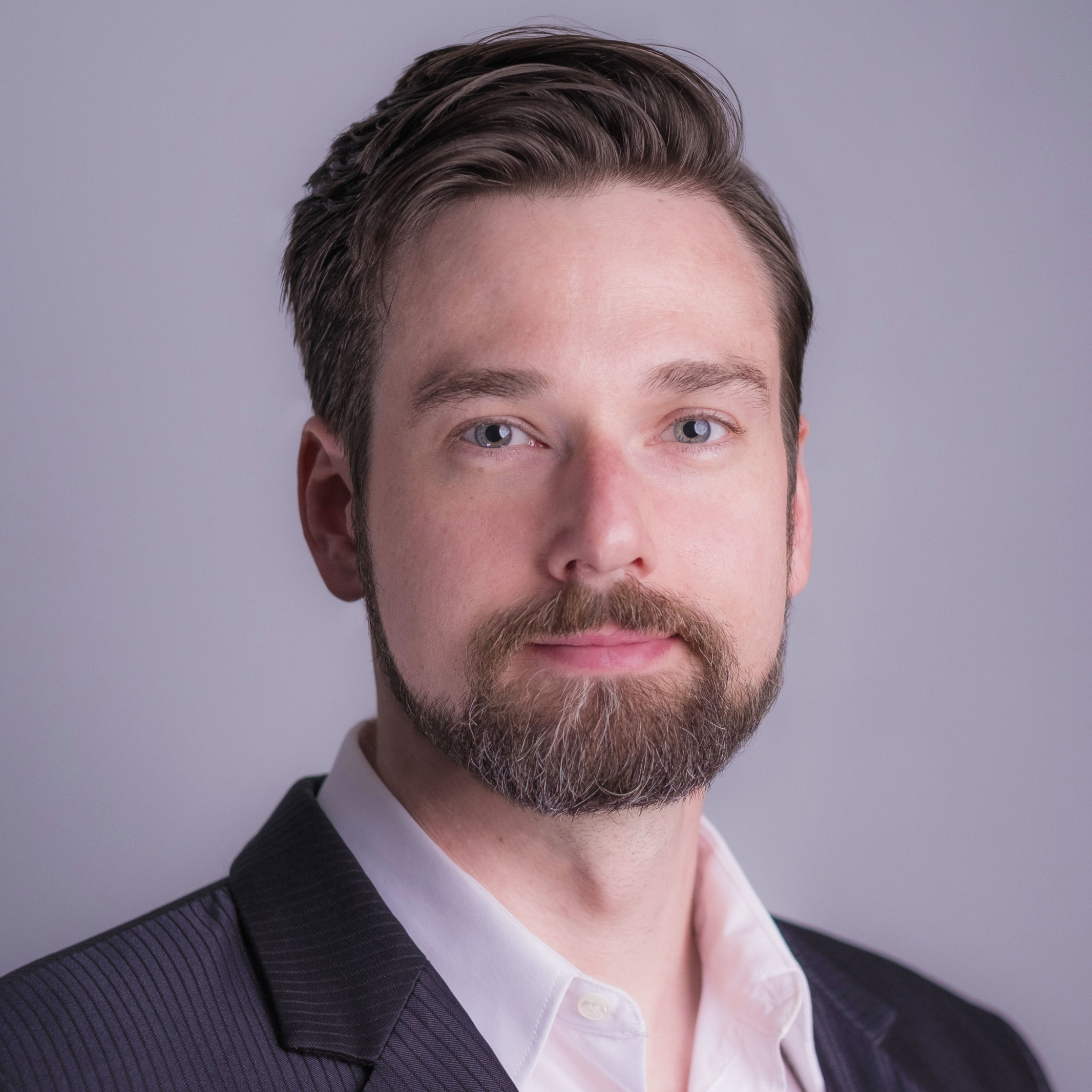 CEO & Founder
After working 5 years as a web developer and then serving 10 years with the U.S. Army Special Forces, Cory Perry founded RedKey Systems to address the growing need for security in today's connected world of technology.
While in Special Operations, Cory spent a majority of his military career as a Green Beret on a Special Reconnaissance Detachment which allowed him to develop innovative ways for his team to communicate and keep their data secure. Utilizing the same discipline and commitment toward security, Cory leverages his experiences to help people conquer today's complicated security challenges.
Senior Analyst & Systems Administration
John Steed has over 10 years of experience in Systems Administration and 5 years of experience in Computer Networking. John is certified in Cisco enterprise equipment with an emphasis in network security. John provides RedKey Systems with a strong foundation for creating safe and secure infrastructure deployments.
Physical Security Specialist
Shaun Countryman is a security specialist who works with RedKey Systems to address the physical security needs of today's business owners.

Shaun has had the privilege to develop and build highly visible global security programs with 11+ years of developmental and operational experience in the security field, utilizing Crime Prevention through Environmental Design (CPTED), auditing access control systems, contract guard services, closed and IP camera systems. Shaun has conducted risk assessments, planned for emergencies, secured events, and tested the physical security systems of industrial and commercial facilities through physical red teaming.

Shaun takes a unique approach to security and believes protecting assets from an offensive perspective is vital. An adversarial approach reveals commonly overlooked vulnerabilities and helps clients keep their physical and intellectual properties safe.